Fragrance Selection
Fruits Mints Spices Citrus Floral Naturals
For the Guys
Fragrance Free
View Entire Selection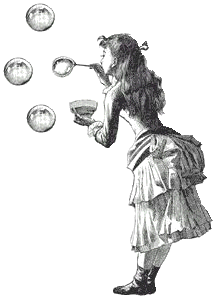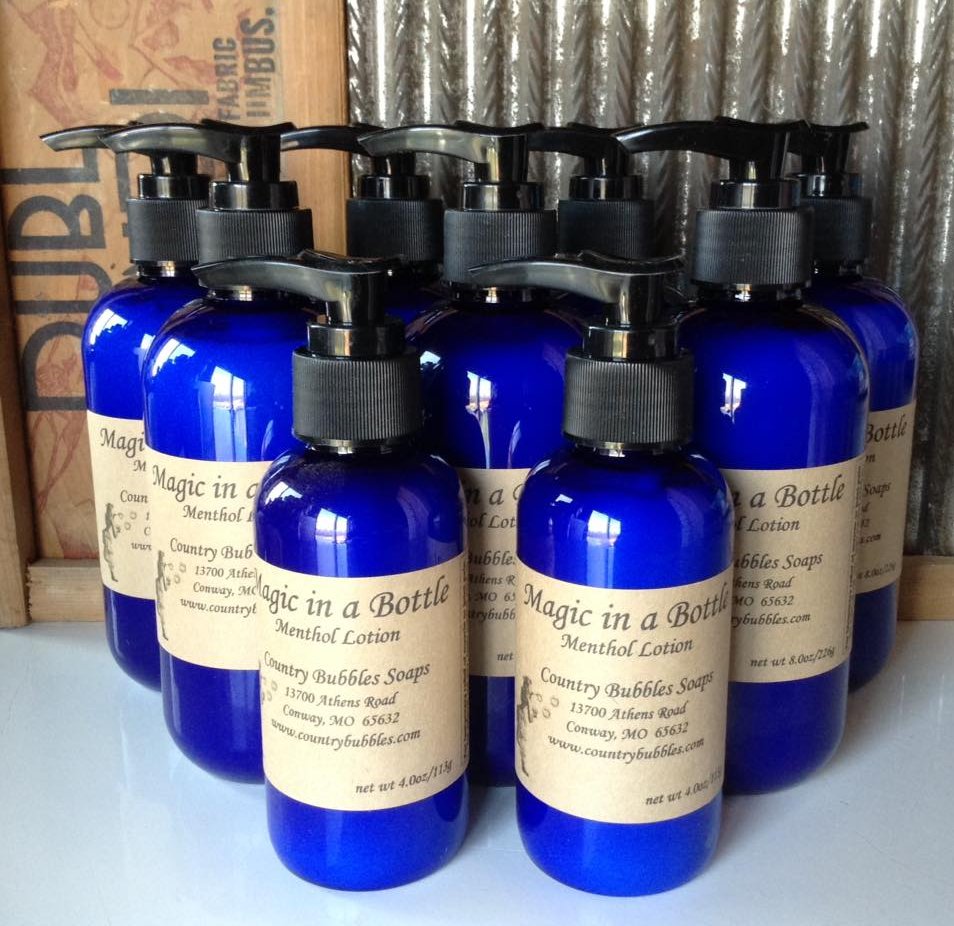 Magic in a Bottle
Magic in a Bottle is by far our most popular lotion. This sore muscle lotion has the consistency of a lovely lotion with the magic of menthol along with the complimentary essential oils of peppermint, wintergreen, and camphor.
Offered in 2 sizes, you can choose between the 8oz pump bottle or the smaller 4oz pump bottle. Many of our customers order 2 and 3 bottles of this at a time.
After use, be sure to wash your hands to avoid contact with eyes, lips, or genital area. Parents, use your judgment; this lotion is not intended for children.
Magic in a Bottle....This sore muscle lotion is nothing short of magic in a bottle! Filled with the wonderful goodness of menthol, this lotion is for the temporary relief of muscle or joint pain. Not intended for children.

Ingredients contain arnica infused rice bran oil, fractionated coconut oil, menthol, peppermint oil, wintergreen oil, camphor oil, and an emulsifier to make it all come together.


*By popular demand, we make this lotion mostly in the 8oz size. There could be a slight shipping delay for the 4oz bottle.
Country Bubbles Handcrafted Soaps
Fruits Mints Spices Citrus Floral Naturals For the Guys Fragrance Free
View Entire Selection
Stores Contact Us Order Soaps
© 2000-2017, Bechard Family Farm
All photos, images, text, and wording are the exclusive property of Bechard Family Farm
and may NOT be used or reproduced without permission.