Shipping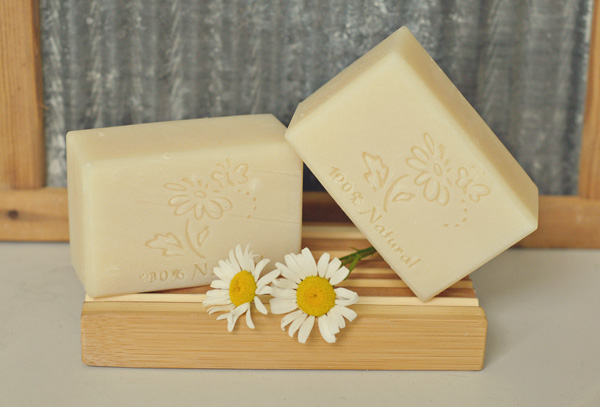 We ship your package using USPS. We try our best to get your order mailed within 24-hours of receiving it. Occasionally, if something is out-of-stock, we may have to contact you and ask if you would like a substitution. When you order, please provide an address that the post-office will deliver to.
Below is a handy little chart that will help you in estimating your shipping costs.

Shipping Prices for SOAP ONLY
Purchase Amount
Postage (based on weight)
1 to 2 bars
$ 4.35
3 to 6 bars
$ 7.45
7 to 30 bars
$ 9.50
31 to 60 bars
$ 15.00
We have put a great deal of effort into figuring out how many soaps will fit into which boxes,
giving you the most economical shipping rates possible.
We hope this handy little chart will help you in your shopping with us.
Country Bubbles Handcrafted Soaps
Fruits Mints Spices Citrus Floral Naturals For the Guys Fragrance Free
View Entire Selection
Stores Contact Us Order Soaps
© 2000-2018, Bechard Family Farm
All photos, images, text, and wording are the exclusive property of Bechard Family Farm
and may NOT be used or reproduced without permission.